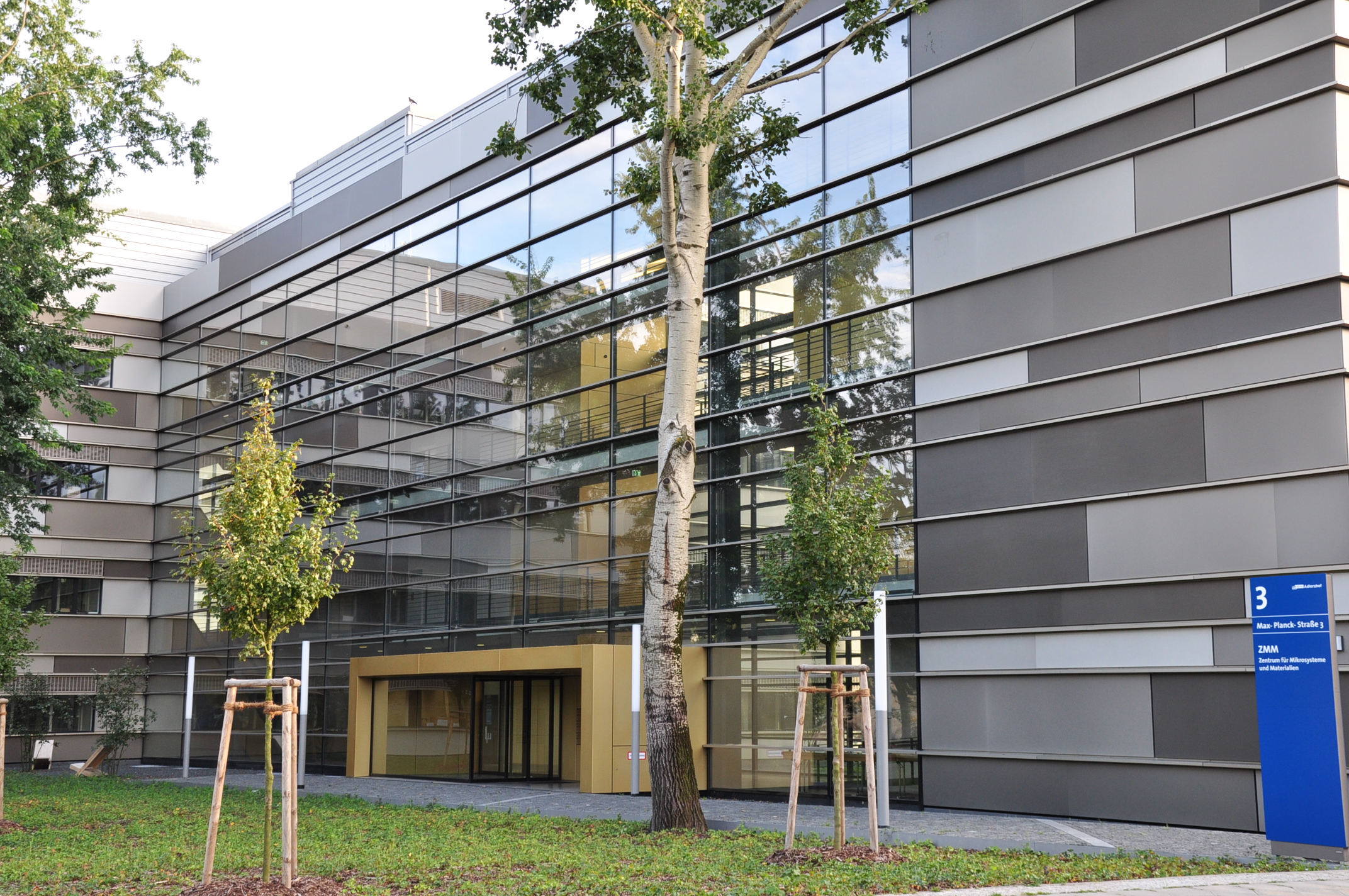 FCC FiberCableConnect GmbH was founded in 2007. The managing directors are Markus Pulka and Adam Kucharski. The company is based in Berlin in the Science and Technology Center Adlershof.
FCC is an OEM manufacturer in the market, delivering efficient, cost-effective and high quality custom fiber optic solutions. It offers complete solutions from design to prototyping to the production of the series.
The FCC's range of services includes the development and production of optical fiber cables for laser beam transmission for industrial and medical applications. In addition, fiber bundles and probes for spectroscopy as well as optical fiber couplers. All products are customized, custom and application specific.Lösungen.
Solutions:
High performance fiber optic cable for industry.
Transmission fiber cable for medicine.
Optical fiber bundles and probes for spectroscopy.
Optical fiber couplers.
Range of Services
Complete solutions from design draft to prototype construction to the production of the series.
Assembly of single as well as multimode fibers in the wavelength range UV-VIS-NIR.
Customer- and application-specific special solutions.